WELCOME!
Children's Place at the Plaza is a non-profit early childhood education center where each child is supported in social, emotional, physical, and cognitive development. 
Here, your child will grow in wisdom, compassion, and creative curiosity. Our professionally educated, well-trained staff encourage the children to explore, express themselves, and learn through play. 
Each child follows a structured learning schedule that includes individualized care and plenty of time for hugs.
With a convenient central location in downtown Albany and easy pick-up/drop-off, Children's Place at the Plaza is the perfect solution for professional, nurturing childcare.
The experiences your child has today will have a lifetime impact on who your child will become.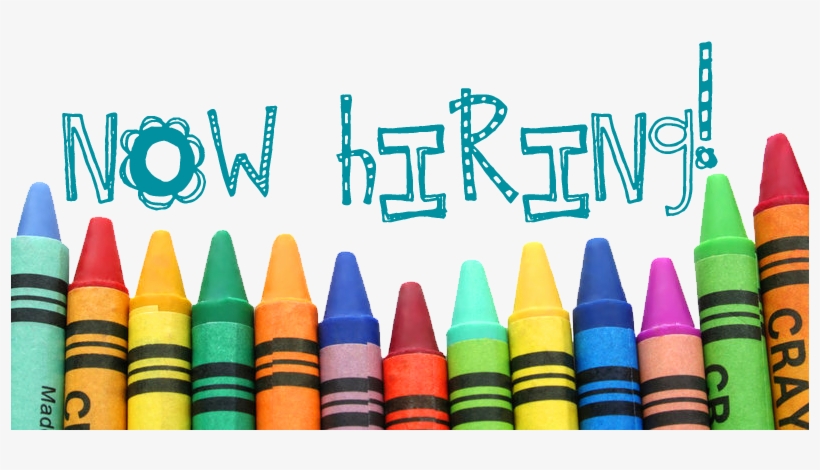 Children's Place at the Plaza and Children's Place at State Ed is now hiring, full time and part time, in all age groups.  Email Denise@cpattheplaza.org or Tara@cpattheplaza.org for more information!