Executive Team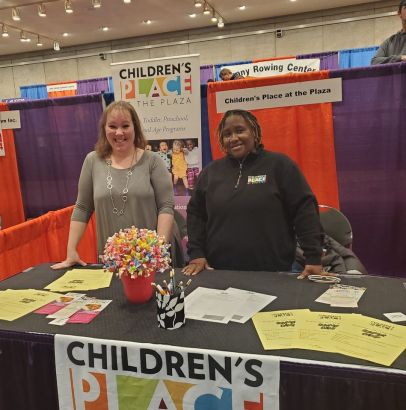 Denise Secor |Executive Director, Children's Place at the Plaza

After graduating from Guilderland Central Schools, Denise earned a BS in Elementary Education from SUNY Oneonta and has worked with children ever since! 
In 2019, Denise became the Director of Children's Place at the Plaza… and then Co-Executive Director about six weeks later.  Denise is passionate about bringing high quality care to all families and is always looking for new and innovative ideas.
When at home you will most likely find Denise reading, walking her dog Ivy, or succumbing to her guilty pleasure: reality TV.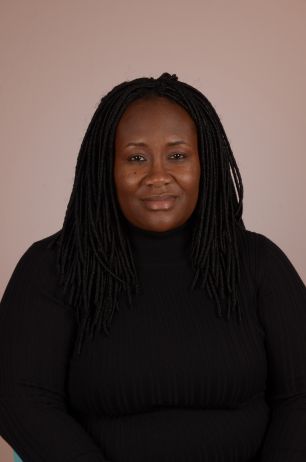 Tara Henderson | Executive Director, Children's Place at State Ed  
Tara Henderson has been in the early childhood field for a total of 18 years, with experience as a floater, assistant toddler teacher, and a lead toddler teacher. Tara was the assistant director of the Children's Corner Daycare prior to the merger. She believes in making a difference in the lives of the children and families that we serve. 
Along with being dedicated to our center, she is also a dedicated wife and mother of two wonderful children. In her free time, Tara likes to cook, dance, and read...but most of all, spend quality time with her family.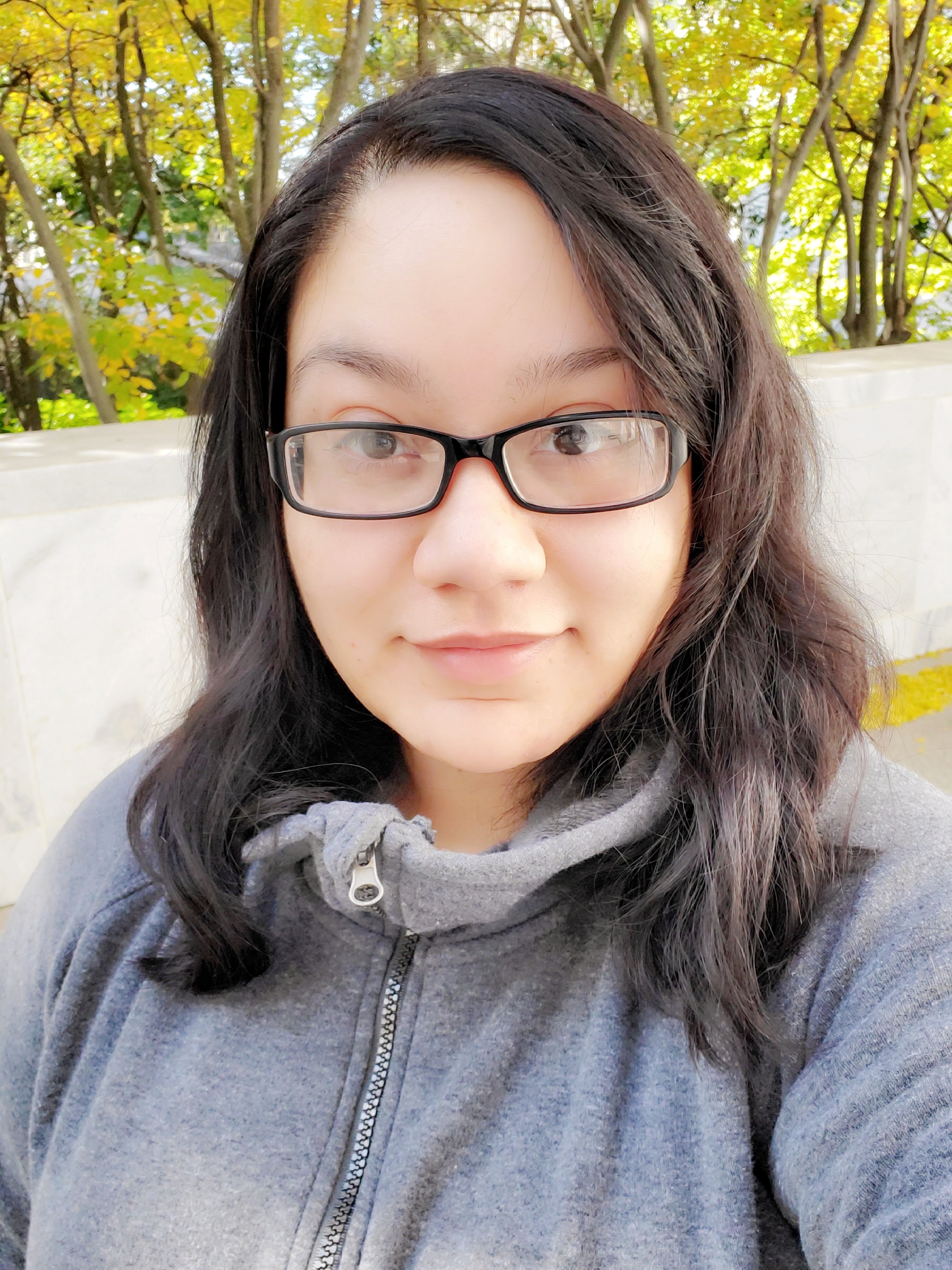 Erica Flores |Crystal Room Director, Plaza Assistant Director

Erica has been with the Children's Place at the Plaza since 2015.  After graduating with a BA in Psychology from St Bonaventure University, Erica started working in special education elementary school classrooms.  She then went on to work in integrated Preschool classes before joining Children's Place at the Plaza in 2015. Erica has experience as a floater, assistant, then Lead Infant Teacher for four years. She enjoys working with children of all ages! In her spare time she enjoys traveling and spending time with her dogs.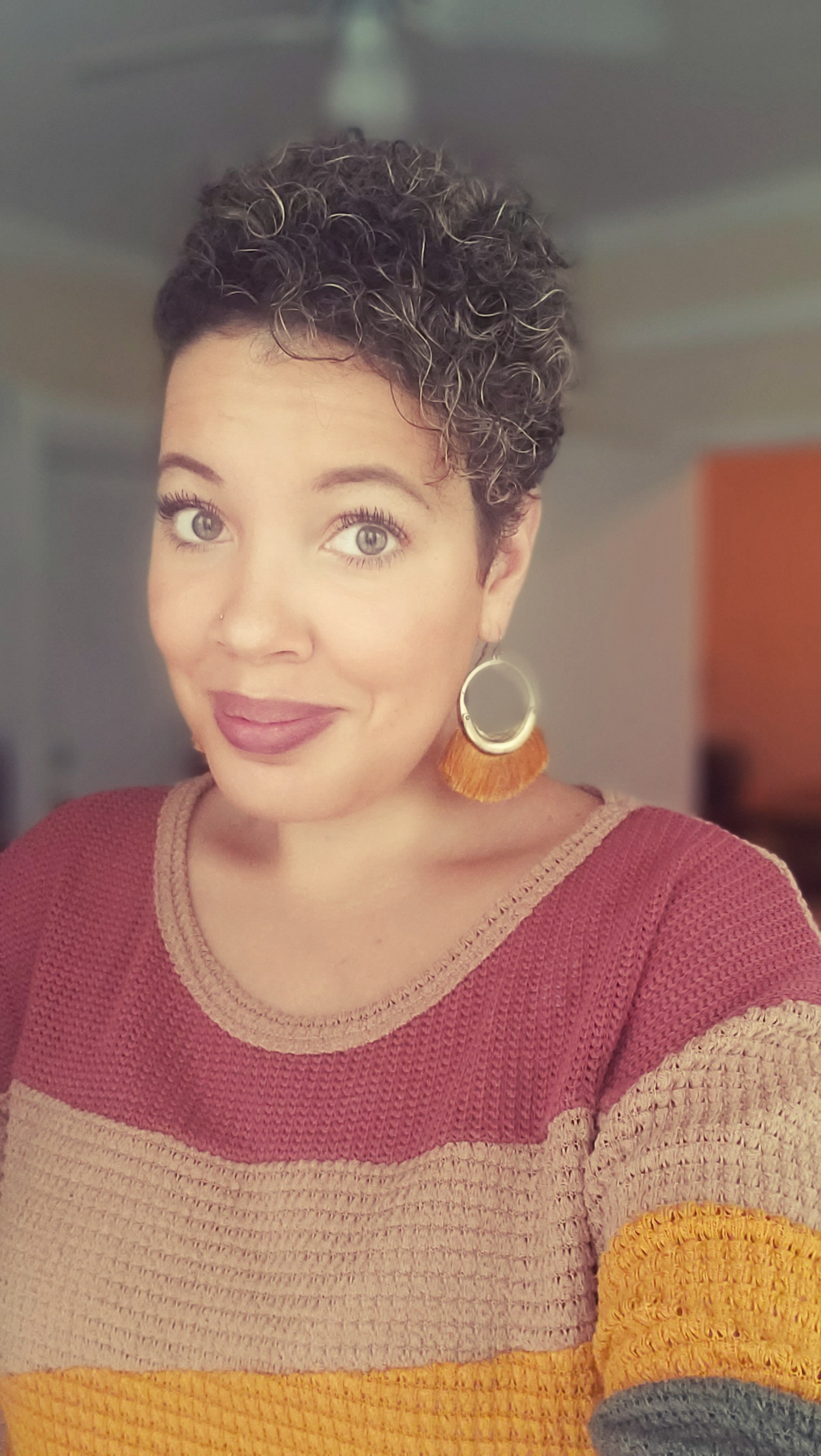 Valarie Evans |Assistant Director, Children's Place at SED

Val is a mother of five and has been in the early childhood field for 14 years. She has worked as a Floater, Lead Toddler Teacher, Lead Preschool Teacher and has been a member of the administrative team since December 2019.
Val loves working with young children and helping them achieve new goals. She also enjoys assisting families learn about the stages of their children's development and helping them develop strategies to guide them through their academic journey. When Val is not at the Children's Place, she is also a certified lactation counselor and birthing doula.
 
---